Hi I'm Russ and I've been matched betting since 2011. It's been a profitable adventure so far, so I created this website to help people get started with matched betting – also check out some of my personal experiences in the matched betting blog.
Matched Betting Zest features
You'll find a wealth of information here including hints, guides and techniques to make extra income using matched betting and advantage play techniques.
For newcomers to matched betting, take a look at the start here page for some beginner pointers.
MATCHED BETTING GUIDES – this section takes you through how to use free bets and bonuses. Also learn techniques for football, horse racing and casino offers
REVIEWS – in-depth reviews of betting exchanges, matched betting services and bookmakers
FREE BETS AND BONUS OFFERS – the latest and best bookmaker and casino promotions right here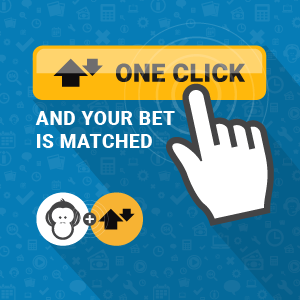 Popular posts
Double Delight/Hat-trick Heaven